Root any Xiaomi Redmi Mi Mobile without any Computer and get Root Access for your Redmi Mobile in few minutes.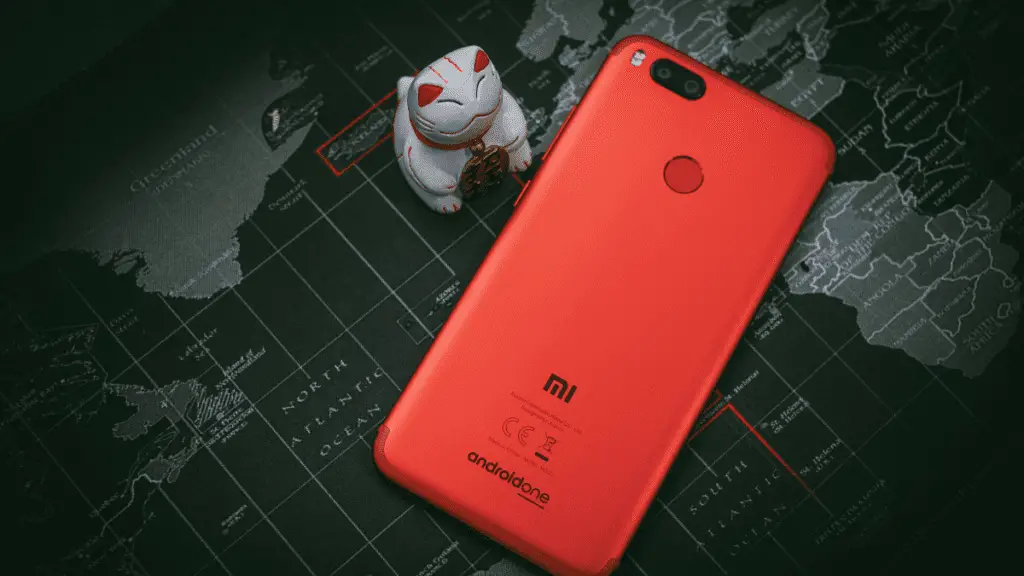 ---
Xiaomi Redmi mobiles come with a self-developed MIUI operating system, which is their custom ROM. Xiaomi keeps releasing new updated MIUI versions with lots of customization options. Thus, it comes with administrative restrictions on your device.
Xiaomi has captured a major proportion of the market with its best budget devices with tons of features. Thus, increasing Android users are always excited to unleash the full potential of their device, therefore they want to root and explore all the administrative privileges on their device.
Locking of the device is done for a reason by OEMs to prevent users from bricking their mobiles and protecting your device more vulnerable bugs and attacks.
Root Any Xiaomi Redmi Mobile without PC
As Android allows modification in operating system settings, thus by rooting your device will unleash all the features, core files, and internal settings. You would be able to install and run restricted apps and would also remove some system apps.
Before we dive right into it, it is important to know all the possible advantages and dis-advantages of rooting your device.
Pros and Cons of Rooting
It is very important to be aware about the rooting process, specially if you are performing this for the first time. Thus, if any step from the process goes wrong, then it would put you in slight trouble.
The rooting process would need multiple steps to be followed incorrect manner to access the administrative access, which includes unlocking the bootloader and using a PC to execute some commands.
Fortunately, if you own a Xiaomi mobile, we will guide you with the process of how you can root your Xiaomi device without using a PC. So, with that being said, let's dive right into the article.
KingoRoot APK
It is the most popular and known application when it comes to rooting android. KingoRoot covers almost all Android devices, as it is one of the most trusted rooting apps with a high success rate.
KingoRoot is a software application designed to support root access on android devices and available in multiple languages. While Rooting the device, there is a slight possibility of encountering an error. Even if the rooting process is hindered, the chances of damaging your phone are very low as the application only runs the codes which update the root files.
Is KingoRoot Safe
KingoRoot and many other one-click rooting apps, which do not require PC to root the mobile device, are safe to use and are trusted by the Android Development Community. It is completely safe to use on your mobile device, the crucial step for precaution is that what you do after rooting your device.
KingoRoot Features
High Accuracy rate
Easy to use interface
Low risk of damaging the device
The app will perform all the necessary actions to root your device
KingoRoot Supported Devices
Redmi Note 2
Redmi Note 3
Mi 5
Mi 8
Redmi Note 5 Pro
Redmi Note 6
Redmi Note 7
Redmi 9
Redmi Note 9
Mi 10
Poco X2
Redmi 6X
Redmi 6A
Redmi Note 7 Pro
Pre-Requisites Before Rooting
Make sure to charge your mobile at least 70% – 80%
Make sure to create a full backup of your mobile device
Unlock the Bootloader of your Mobile device
Strong Internet Connectivity
Give all the required permissions
Download SuperSu app and suitable TWRP recovery for your Redmi device
TWRP Android
TWRP stands for Team Win Recovery Project. It is an open source software custom recovery for rooted android devices. It allows user to install custom ROM, install 3rd party apps and helps in backup your current system. TWRP gives user the super power to Install, format or backup your full system.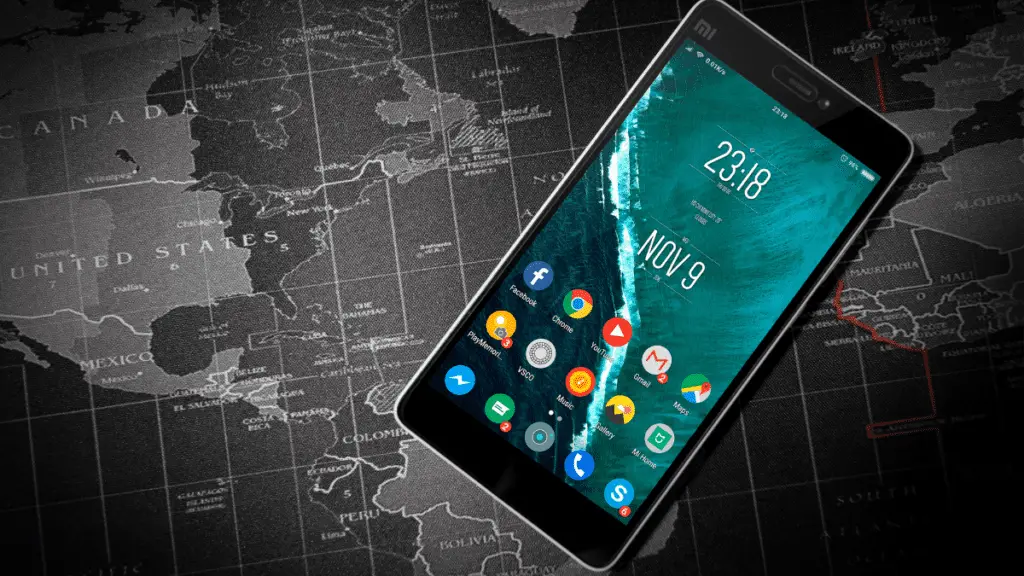 KingoRoot App Usage
Download KingoRoot App
Install KingoRoot on your mobile device
Grant all the permissions requested by KingoRoot Apk
Open KingoRoot Application
Tap on the 'Try It' button to begin Device configuration checking
Click on the 'Start Root' button
Wait for some time till the app uploads the required files onto the system
Your device will reboot itself, till then, do not press any button
You will get the 'Root Successful' message. Bingo!
Rooting Xiaomi Mobile Device Without PC
Revisiting the Pre-requisites points, make sure you have everything you need to start the rooting process. Download all the required files from the link embedded in Pre-requisites section and grant all the required permissions.
Now perform the following actions step by step :-
Download the SuperSu.zip file and place it in your device's local storage.
The next step will be to boot your device in recovery mode.
Many Xiaomi mobiles have a different way to enter recovery mode,
The most common way is by pressing the Volume Up + Power button together
The TWRP recovery will start booting up.
The next step will be to tap on 'Install'
Navigate to the file location where you have placed the SuperSu.zip file.
Swipe to confirm the flashing process
Restart (Reboot) your device.
TaaDa!
Following the above-mentioned steps, your Xiaomi device will be rooted and you won't even need the PC in any step to root your device. Please note that it's better to reboot your device manually and not from any 3rd party app, as many users have reported boot loop errors while rooting their Xiaomi mobile device.
Readers Also Read: Best Android Browsers for Mobile
Please let us know in the comment section if the above mentioned steps did the job for you.