An Artificial Intelligence (AI) picture editor is a program or piece of software that automates and improves different aspects of the photo editing process. Advanced algorithms and machine learning approaches are used by AI-powered picture editors to evaluate and comprehend the information of an image, enabling them to carry out a variety of automated editing operations.
Artificial intelligence, or AI, is meant to mimic human intelligence. AI picks up on the patterns in big data, autonomous decision-making, and input predictions.
The more data that is fed into this system, the more human-like it becomes. The use of AI in photo editing automates manual photo editing activities. It modifies the appearance of the photographs using deep learning and AI techniques.
Beyond the limitations of conventional editing tools, AI image editors assist in completing labor-intensive jobs more quickly and cheaply. These photo editors are able to complete difficult tasks fast and with almost no likelihood of error. This gives you more time to play around with your car images to get the best results.
Photo Editing AI Tools –
AI editing software automates the tedious process of photo editing, saving time, money, and labor.
The finest tools for fixing errors and deleting undesired parts from an image are automated editors. Research from Google and the University of California, Berkeley demonstrates that AI can eliminate undesirable shadows from images.
Although this is just the beginning, AI-driven photo editing tools are becoming more and more useful for cropping, replacing, and modifying backgrounds while taking into account minute elements like realistic lighting, filling in blanks, and bokeh, a blurry background effect.
Here are some AI tools that helps us in editing our photos at there best:
Luminar
A breakthrough new picture editing program called Luminar AI makes use of artificial intelligence to speed up and simplify time-consuming and difficult editing processes.
From absolute beginners in photography to seasoned pros, Luminar AI is made for everyone who enjoys being creative. However, the latter group will probably use it more as a plugin in conjunction with other image altering tools.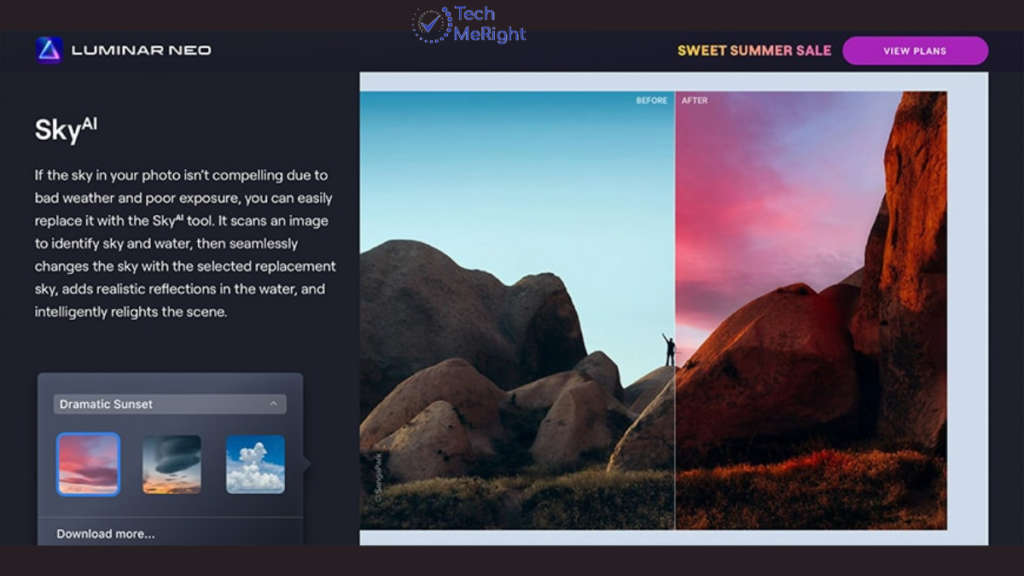 Even individuals with no prior knowledge with image manipulation can rapidly pick it up despite its incredible capabilities.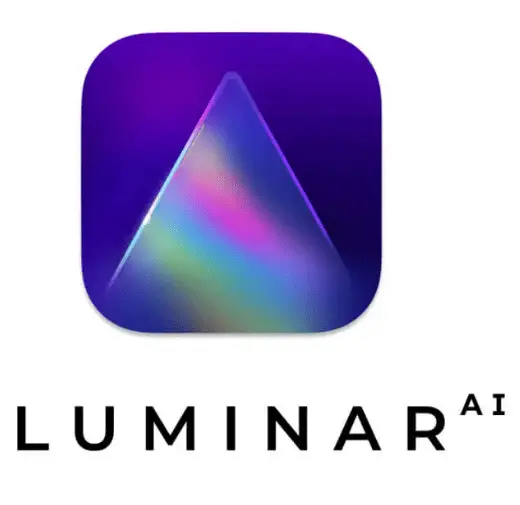 Adobe Photoshop
Since it was introduced, Adobe Photoshop has become the industry standard for image manipulation. Despite being more than 30 years old, Adobe Photoshop still feels modern and cutting edge.
While capabilities like the Patch Tool and Spot Removal Tool have tried their best to blend in with your image, Photoshop has always made it easy to eliminate undesired objects, people, and artifacts from your images, but the eliminate Tool takes it to the next level. This program performed the best at deleting anything from an image and replaced it with automatically generated content that blended in of all the ones I tested.
There are numerous additional AI-powered features in Photoshop. Neural filters are capable of removing compression artifacts, automatically adjusting your subject's facial expression, and transferring the color scheme from one image to another. The automatic selection of the subject and background is first-rate, and the tone, color, and contrast adjustments all function as you would expect.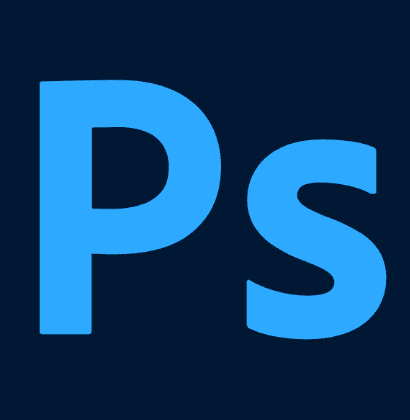 Topaz
A wide spectrum of image adjustments, including image masking, sharpening, noise removal, and image enlargement for improved detail editing, are covered by the complete suite of AI-powered image editing tools provided by Topaz Labs.
It even has a special tool that can convert JPEG files to RAW ones, enhancing the editing program's functionality and removing banding, compression artifacts, and limiting the dynamic range.
Topaz Lab's Video Enhance AI program is effective and beneficial for all photographers, and it also helps filmmakers who want to upscale their video content up to 600% while retaining or boosting the quality.
Topaz is a dedicated photo-enhancing program that enables you to get the most out of your photographs.
It uses AI to improve photo quality rather than traditional editors' techniques, which are quicker but less successful in improving photos. This one requires more processing time, but the outcome more than makes up for it.
This software may be plugged into your existing picture editor or used independently, so nothing needs to be changed.
Long-time users have given Topaz many excellent ratings, and it has been featured on some of the biggest websites, including Mashable, BBC, The Verge, and TNW.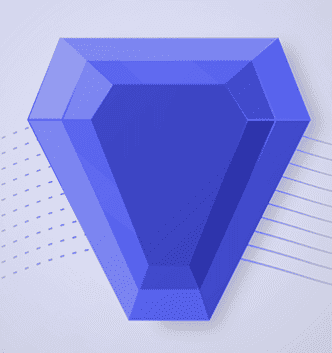 Lensa
Look no further than Lensa if you require an AI-powered picture editing tool for your smartphone to enhance your portraits and selfies. Magic Correction is a one-touch editing feature that analyzes photographs and then makes corrections automatically based on them.
For instance, Magic Correction can retouch the face, blur the backdrop, and alter the color of the hair in a portrait. The app's sliders allow users to manually adjust each item that this auto feature applies. Alternately, you may just utilize the sophisticated editing tools to alter photos and get the exact shots you desire.
It is a potent picture editing tool that uses artificial intelligence to evaluate your photos and then make changes instantly. You can make automatic alterations based on the image with this one-touch editing feature called Magic Correction, such as softening the backdrop, adjusting your hair color, or retouching your face. The app's sliders allow you to manage the effects manually if that's your preference.
Lensa is a very user-friendly camera app made to assist you in getting the finest shot. It uses a subscription approach, which is uncommon for camera apps, and is well worth the money if you enjoy taking pictures with your smartphone. You can also use the app for free for seven days to test it out.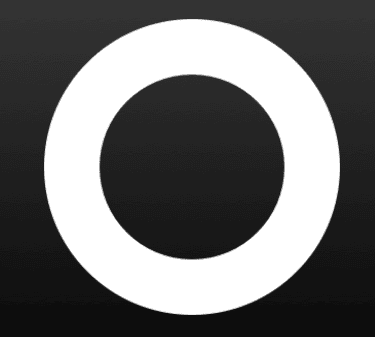 Pixlr
There are a few freemium picture editing and design online apps available, and they all provide functionality that are largely the same. I found that Pixlr had the best AI options. And even without them, it's a practical, user-friendly, and trustworthy image editor worth looking into.
Even though the AI functions in each of them are quite similar, one of my favorite things about Pixlr is how it divides up its capabilities into Pixlr E, Pixlr X, Photomash, Remove Bg, and Batch Editor rather than packing them all into one app. 
Since they are both incredibly user-friendly and performed admirably in my tests when it came to removing both simple and challenging subjects from photos, Photomash and Remove Bg are actually the Pixlr AI picture editing features that stand out. 
Pixlr's affordability is one of its key advantages. It's one of the most affordable AI photo editing apps available, and the free plan allows you to use a constrained number of AI functions.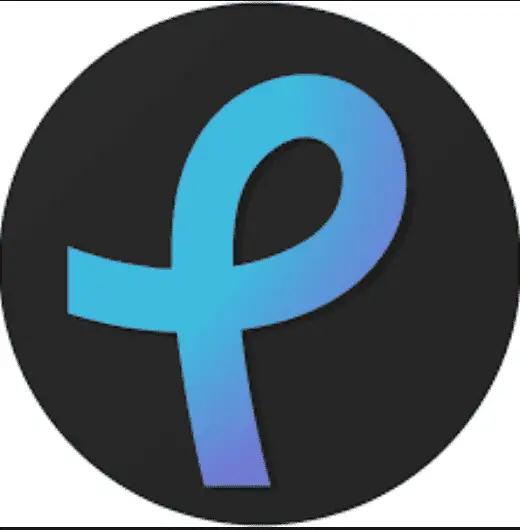 Conclusion
In conclusion, the realm of photo editing has been revolutionized by the advent of AI tools. The five AI tools we've explored in this blog post ,each offer unique features and capabilities that can significantly enhance your photo editing process.
Whether you're a professional photographer seeking to streamline your workflow, or a hobbyist looking to add a touch of creativity to your images, these tools provide a range of options to suit your needs.
Remember, the best tool is the one that fits your specific requirements and comfort level. So, don't hesitate to experiment and find the one that works best for you. As AI continues to evolve, we can expect even more innovative tools to emerge in the photo editing landscape, making it an exciting space to watch.
Do check out the Best AI Content Creation Tool – Cohesive AI, which will help you to create stunning slides in just few clicks.
Cheers😎